We supply cement, tmt steel, bricks & blocks & Sand @ wholesale Price online across Hyderabad.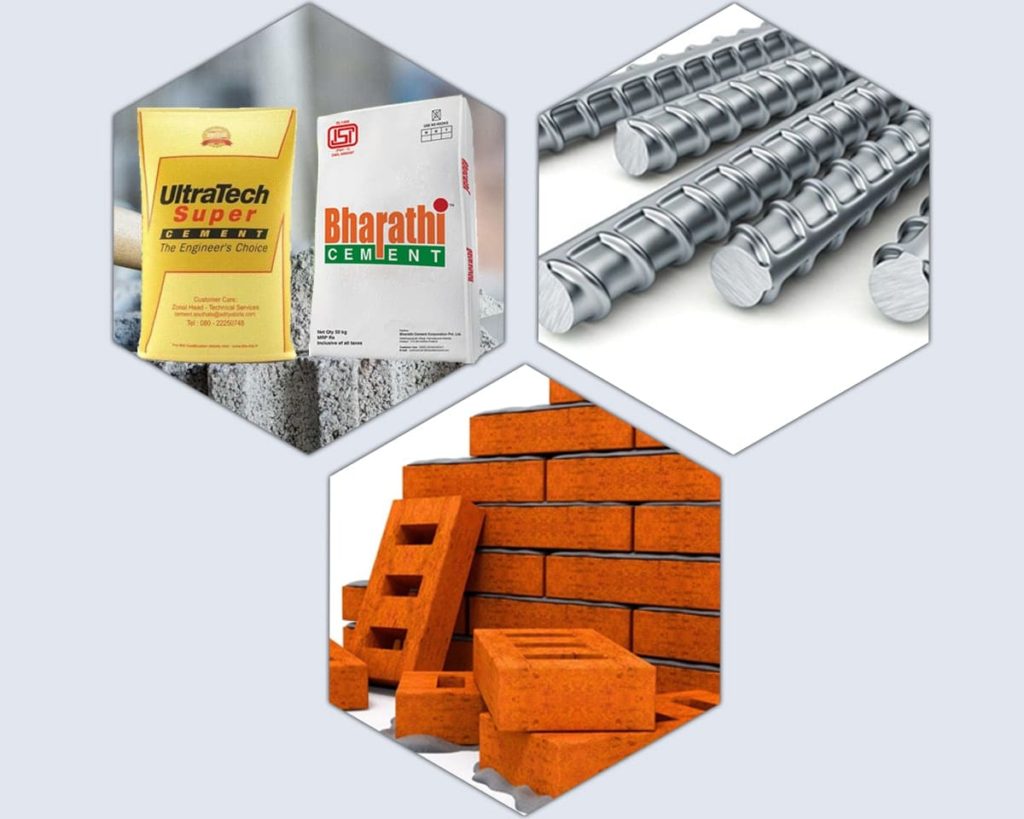 Our Most Selling Products
We believe that our success won't thrive unless we earn your trust and complete satisfaction through our delivery of products and services.

Cement to steel, sand to bricks—Hyderabad's one-stop Construction destination storing the essential materials

Our e-commerce store won't disappoint you with our wide range of brands to choose from with uncompromised quality.

Our priority is not only to earn profit but to listen and provide the best solution for your queries and doubts.
Buy acc cement online today and get extra ₹ 5 Off per bag on order above 1 Load.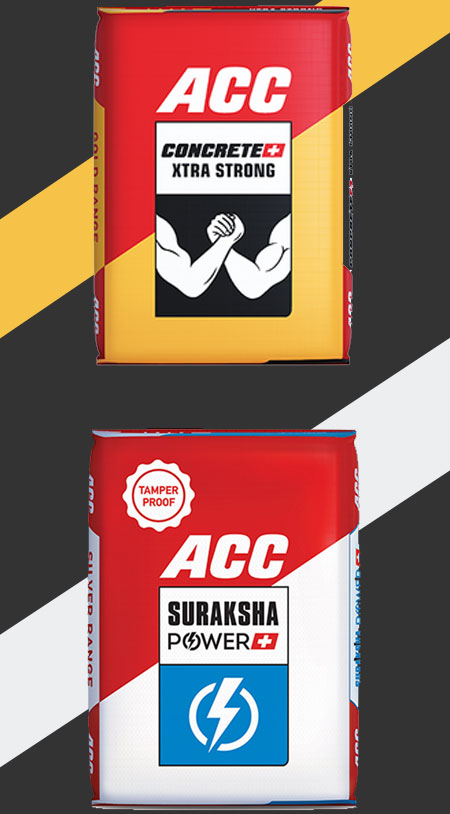 We pick the very best so you can be assured of the quality. There can be no compromises when it comes to materials, ease of wear, and durability.