Welcome To Shree Lakshmi Traders! We at Cement shop supply all well known cement brands across Hyderabad.
The Journey of Cementshop.in
The success that we've achieved so far hasn't come to us overnight. We have worked day and night constantly to improve our products & services based on our customer's feedback and suggestions to cater to our buyer's needs. However, we wouldn't be in the place that we are in today if it weren't for our customer's continuous support.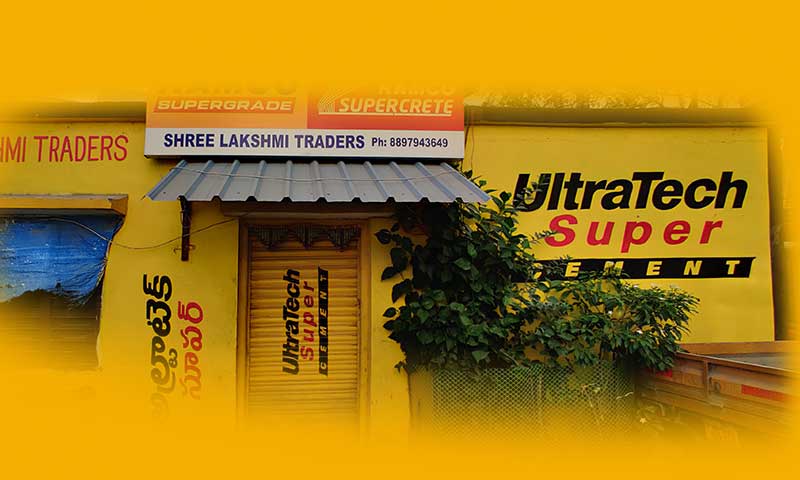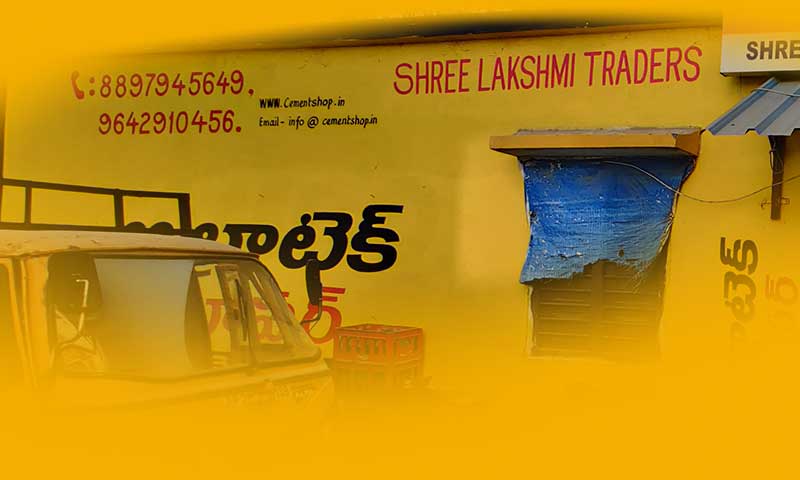 Buy everything at Wholesale price.
Benchmarking Affordability
We've never disappointed our buyers with our product pricing. Every product that we offer is priced at the lowest in the market. In order to provide more affordability to our buyers, we offer lucrative discounts and offers..
We deal with only well known brands.
The quality standards we adhere to never fall short of our customer's expectations. Every product listed on our website comes from respected reputed brands across India. Pre-Sale or Post-Sale, our customer support is available to clarify doubts and order-related issues with quick resolution.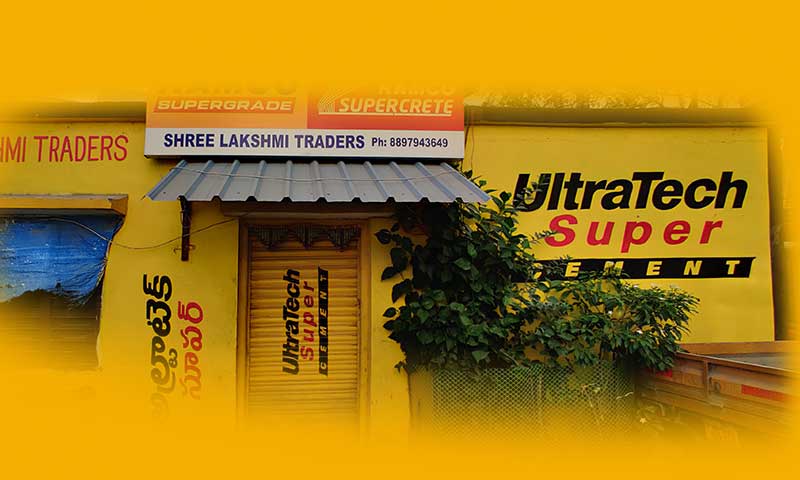 Shree Lakshmi Traders come up with this new idea to reach the customers online.
CementShop.in started as a site for a one-stop solution for all cement brands and also TMT steels in Hyderabad. We Offer well-known cement & TMT steel brands in Hyderabad, India. As today we are expanding our business to more than cement, steel and have sand, bricks & Blocks also. We deliver Free across Greater Hyderabad. Our fast delivery system gets your product to deliver within 36hr; Our goal is to simplify your procurement either you are individual or contractor.
Why CementShop.in?
We Provide the best prices, the widest selection of Brands on each category, On-time delivery.
What makes us unique?
Prob: If a product has to reach the end customer it has to flow from the manufacturer -> distributor -> Wholesaler -> Retailer… Due to this enormous chain of network and each of them adds their margin, the product price becomes high, due to which the customer is affected.
Sol: We are trying to break this network and become a platform just between the manufacturer and the customer, this helps the customer get a better price.
prob: Customer has to move around various brands/ vendors to understand the features/ quality of the product for comparison.
Sol: we are a one-stop shop
Prob: Prices of the commodities are dynamic, Customer doesn't have an idea about the price of the product for his planning and negotiations.
Sol: We display our prices on our website, and we update daily. It acts as a benchmark price for his negotiations and planning.
Suggesting everyone to purchase from this shop, Best quality, quick response, fast delivery reasonable rates. Thank you guys.
Great experience with Cement Shop, I have ordered cement with hassle free delivery. Thanks Mr. Priti Ranjan for your Support.